Hello lovely investors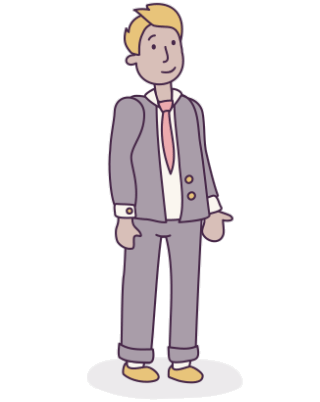 We are looking for early-stage funding from angel investors or early-stage venture capitalists. We expect to close this investment round by December 2023.
This is an opportunity to invest in a sustainable, high-growth tech business that will have a positive impact on individuals whilst being world changing to society.
If you would like to get a copy of our investment deck and links to our prototype videos please click the button below